Bio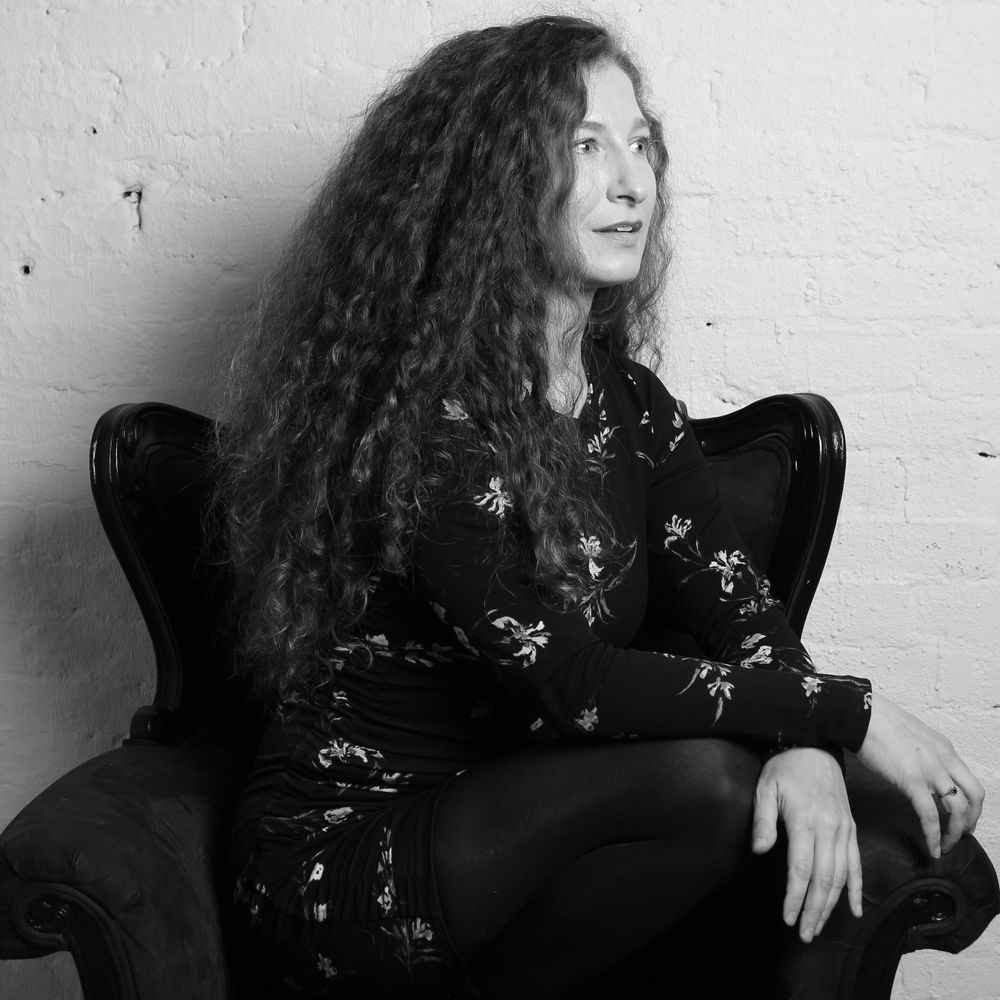 DREA LAKE IS A SINGER SONGWRITER WHO GREW UP ON REHABILITATED LAND NEAR THE ELORA GORGE.  HER ACOUSTIC SOUND REFLECTS INFLUENCES OF POP, FOLK, FINGER STYLE GUITAR AND NEO SOUL.  
DREA SINGS THE GAMUT OF THE HUMAN EXPERIENCE, OFTEN FAITH IN THE PHOENIX RISING IN LOVE, FRIENDSHIP AND THE WORLD. 
LAKE'S LOVE OF NATURE CAN BE HEARD IN HER SOUND.  MULTI INSTRUMENTALIST DELORCA CALLS HER A "CRAFTSWOMANOF DELICATE SONGS WITH A VOICE THAT SINGS THE CANADIAN LANDSCAPE. 
SAYS ANREA STOLPE, SONGWRITER AND CLINICIAN: "UNTOUCHED, RAW AND ORGANIC, ANDREA LAKE SINGS STORY AND METAPHOR STRAIGHT TO YOUR HEART. BRAIDED HARMONIES AND MELODIES REVEAL LYRICS AT ONCE WISTFUL, POETIC AN ENDURING. LAKE'S GROOVES RANGE FROM MELLOW AND AIRY TO A DRIVING PULSE. SHE NURTURES HER LISTENERS AND REKINDLES FAITH IN HUMANKIND." 
DREA RELEASED HER DEBUT SINGLE WHICH AIRED ON CBC radio AND RECEIVED NUMEROUS FAVOURABLE REVIEWS IN NOVEMBER. HER SECOND RELEASE WRITTEN WITH MULTI INSTRUMENTALIST AND PRODUCER BRYAN EGGERS WAS RELEASED JUNE 8.